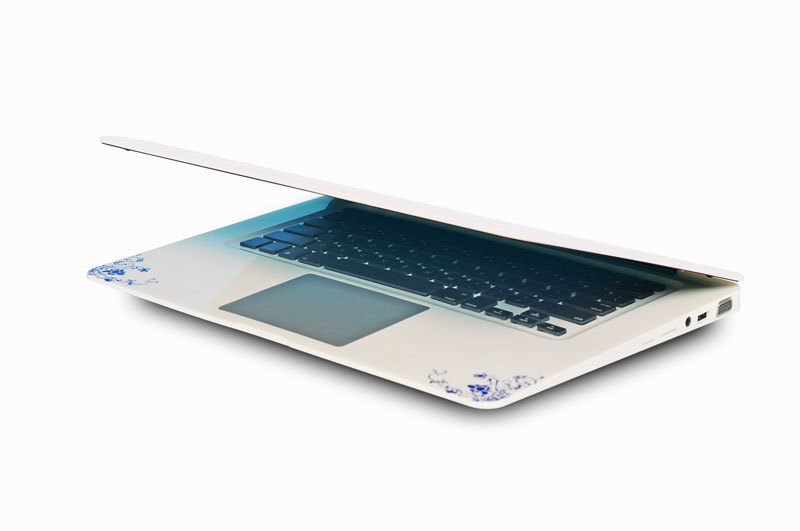 This week seems to be Samsung's week as the brand announces yet another netbook. This time it's a big deal as the electronics manufacturer is launching dubs the world's first LTA-HSPA+ dual-mode netbook, the N350. There are a lot of netbooks on the market with similar features, let's see how this one is different.
The Samsung N350 is special as it focuses more towards achieving a greener environment. We won't bore you with all the 'going green' speeches, but this netbook was made with saving the environment in mind.
Since it is a LTA-HSPA+ dual-mode netbook, it is able to communicate with both 3G and 4G networks. Aside from that, it is a light netbook, which makes it easy to carry around anywhere. The device works on the Intel Atom N550 at a clock speed of 1.5GHz. It comes with 1GB of DDR3 RAM and a hard disk drive of 250GB. Other features include 802.11n WiFi and Bluetooth 3.0. The Samsung N350 comes with a battery that can last for up to 6.7 hours. It will be released this autumn in Germany.